JavaScript is a versatile tool that is transforming the interface of web and mobile applications drastically to improve customer experience. Of all the Javascript frameworks, Angular development has obtained some positive responses from the developers and entrepreneurs. As Angular belongs to Google, it is highly maintained and supported by a vast developer community. If you are thinking about how to build your application using Angular, here are the top applications built using Angular.
The applications built using Angular are highly interactive in nature with the help of the architecture of Angular. It provides a complete solution to build the whole front-end development of an application without the need for any other frameworks or plugins. This fully-featured platform has a lot to do with your web application. The applications built with Angular make your business stand out from the competitors in all the terms, including the user interface, experience, and high performance, using the best features of Angular.
Here is the list of most popular applications built using Angular
PayPal allows you to exchange money with people and businesses. There are over 305 million active users on the site. The impressive site speed and heavy loads management prove its #1 ranking in the industry and stay as a leader.
Moreover, Angular adds to PayPal's technical backend features, which offer tremendous potential for integration.
You can find a quick few-click authorization feature on the website for both person and company usage installed in Angular.
Its seamless checkout allows completion of orders without leaving the web store is a real credit to Angular tools. In addition to it, there is plenty of information, videos, and tips on how to combine PayPal with Angular websites.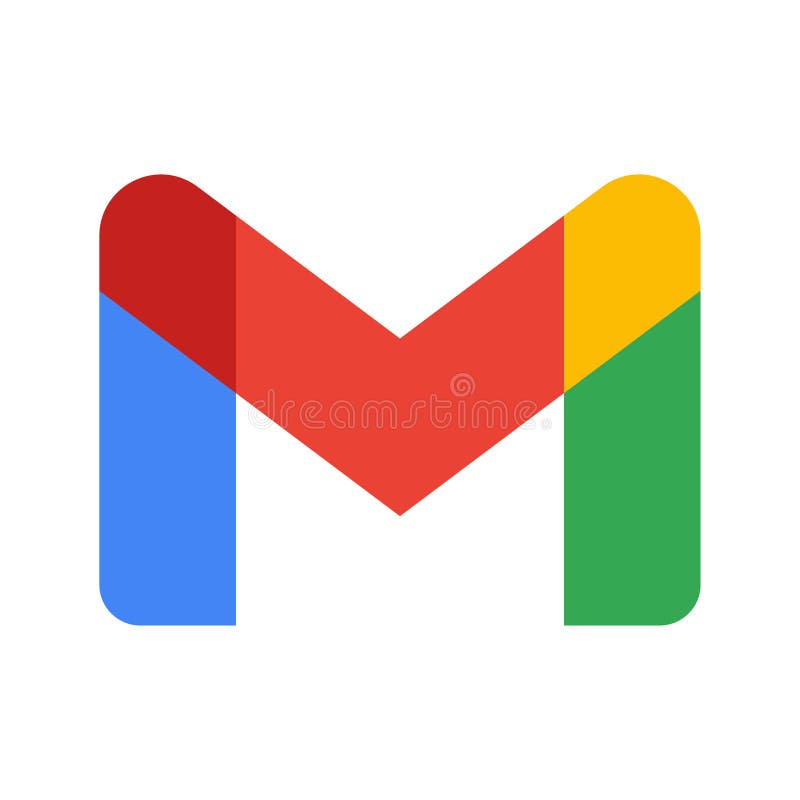 Angular is a product developed by Google's tech developers. There is no wonder that it uses Angular for its applications. Firstly, Gmail is a Single-Page Application. Unlike multi-page websites, Gmail renders data on the front-end. This feature allows access to off-line stored data and embodies many other impressive SPA advantages.
Angular can create an impressive user interface and experience that your customers deserve. The initial load can take up to a few seconds. But, once the app is loaded, you can open any email or search any category without delay.
Also, when installed, the Gmail app's content is accessible offline. Even if there is no Internet access, you can open a bunch of recent emails.
The live Hangouts available at Gmail is of great convenience to chat with friends. Angular modules were of great help in building the Hangouts feature for Gmail.
Upwork is one of the most popular Angular apps across the globe. It is a service where employers worldwide can locate freelance experts for any type of work. Simultaneously, professionals from various countries can pursue part-time or full-time jobs on a freelancing model.
The service offers excellent features, intuitive architecture, and privacy security for all types of customers. A few years ago, the company announced 14 million user accounts in more than 180 countries.
The MVP is an easy and painless way to deploy an initial version of the platform. The platform offers out-of-the-box solutions for upgrading every website with intuitively smooth navigation and filtering. Similarly, several other websites written in Angular, Upwork is a high-performing website.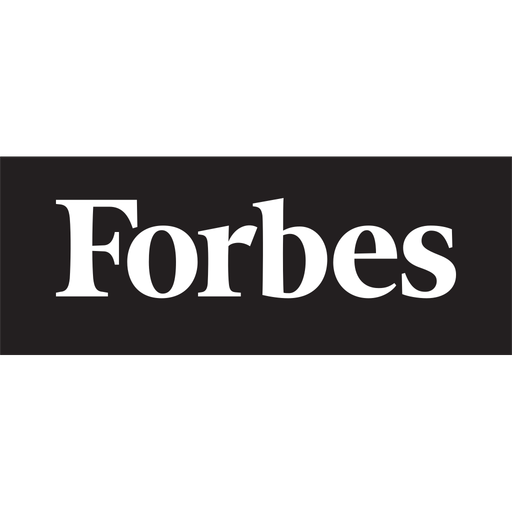 Forbes is one of the most visited websites in the world. Being built using Angular 5, it receives more than 74 million monthly visitors in the US. Addressing a wide array of subjects, Forbes proves how digital editions can be pretty iconic.
Certainly, Forbes used Angular to develop its author pages. It is the best example to show how it can be beneficial to pick the latest versions of the Angular framework for building your application.
The reusable codebase enables the Forbes website to perform well on any device, OS, or browser. There is also an uninterrupted, rich memory. Readers are only scrolling and searching the page as long as they want.
With 126 million users per month, this website is worth looking at as you evaluate Angular websites. A great way to explain how well Angular will operate is to illustrate its use on the Weather.com Angular website. Above all, You can find Rain predictions, related reports, fascinating facts, and entertainment material on this website.
Angular modules located in different folders enable individual teams to focus on various aspects of the website. Besides, there are various Angular-powered features that we will appreciate the following.
Multiple map integration
Real-time broadcast
Aerial HD videos
Certainly, combined with a primary interface, this feature made with Angular makes weather.com a source of all the essential statistics.
Take a look at JetBlue, an American low-cost carrier designed with Angular. The airline flew more than 42 million passengers in 2019. The company's app and website must equip features to accommodate heavy loads and provide thousands of customers with an impeccable user experience every day.
Subsequently, these software products have been effectively handling this mission. You can book tickets on the website, discover destinations, view charts, access the flight tracker section, and more.
Dynamic features included with Angular are of considerable value for travel and transport applications. Some capabilities include smooth flight search and booking with the best prices. The elements can also include connectivity with third-party providers for hotel bookings and car rentals.
Meanwhile, this famous American airline aims to have even better service and aggressively recruit experienced Angular developers to update the JetBlue app's features.
The Guardian is a leading editor, sponsoring a variety of awards in these fields. The newspaper was founded in Manchester in 1821. Today it has more than 100,000 visitors in the United Kingdom. Also, the website UI is created as an AngularJS app, and the use of its Angular-based App is considerably higher worldwide.
It is headquartered in California and offers on request internet streaming media to Viewers. Netflix subscribers can watch their favorite movies anytime by streaming movies over the internet.
The YouTube team used Angular for its version on Sony PlayStation 3. It's a site where you can upload content, view and share videos with millions of people worldwide. Certainly, Google purchased the website a year after YouTube came into usage.
This platform is another famous site based on Angular. It's got a huge selection of pictures, animations, and others. Moreover, the price range varies with the different credits to different pictures and you can get a picture at a very nominal price from US$0.95 to US$1.50.
Above all, Angular architecture is an excellent alternative for programming solutions of varying complexity. To sum up, if you want to create a tiny chat app, a web store, an eCommerce website, or a news app, you'll be all set with tools for front-end development.
Talk To Us
Get end-to-end web application development solutions for an unparalleled back-end and front-end experience. With our top-of-the-line technology expertise, We provide you with the best software development that caters to various industries and clients worldwide.