Payments are important for e-commerce enterprises as it involves an accompanying online purchase process with a shopping cart. When building an e-commerce website, you will need to consider which types of payment you choose as well as make payment effortless and secure for the user. By fully understanding the forms of payment that your clients use, or choose for online transactions, you can find it easier when setting up your online shop.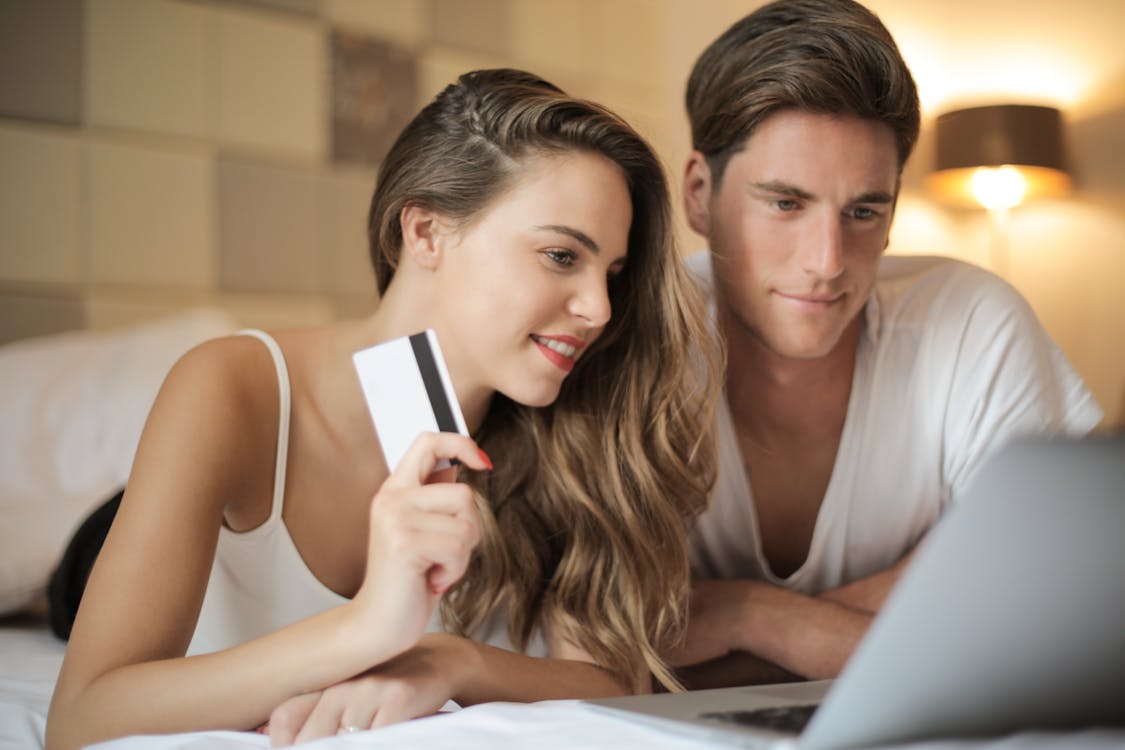 Why should you worry about Payment methods?
Providing payment options is about catering to as many consumer needs as possible and wanting to ensure that customers don't leave the purchases when they can't pay in the way they want.
This could be a concern. The cart abandonment survey results show that 6 percent of shoppers had abandoned their carts due to a shortage of payment options.
In 2018, nearly 48 percent of U.S. customers had a non-bank payment account, such as PayPal, while 60 percent had smartphone applications or online accounts, such as Apple Pay (Atlanta Federal Reserve Bank). The acceptance and use of digital wallets are the largest around younger people. A survey published in 2018 showed that 63% of Gen Y users used digital wallets compared to just 38% of Gen X and 17% of Baby Boomers.
Top Payment Options for Retailers
For retailers, it is about making decisions for customers and matching them with the tools needed to deliver and handle various payment types.
In addition, some payment systems have higher processing costs than others, which is why this needs to be taken into account.
It can also be about adjusting to the needs of users in your area. In Europe , for example, transaction patterns differ greatly from country to country.
Top Digital Wallets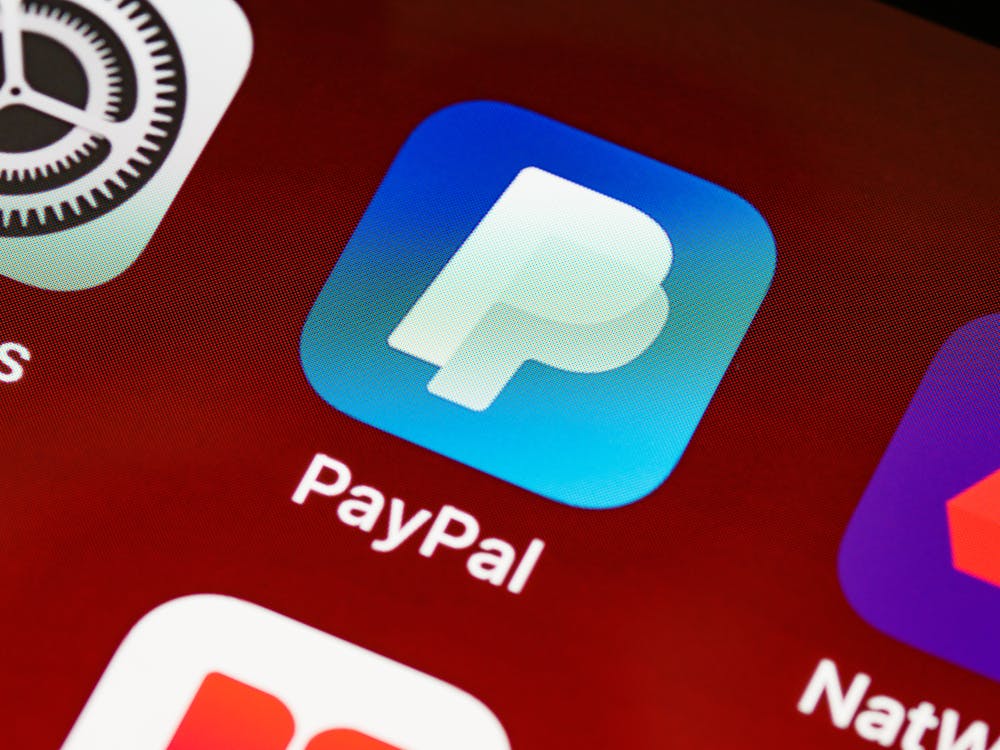 Paypal
PayPal is also the second most common card payment option and perhaps the most identifiable of all digital wallet options.
With an estimated 277 M user accounts, the sheer volume of customers of PayPal makes it an enticing choice for merchants to sell.
Google Pay/ Apple Pay
Both approaches are designed for mobile devices. Customers may pay from their smartphones or tablets using their stored card information.
Offline, it can be used as a contactless payment, while online, it can be used for face recognition or fingerprint ID.
For online retailers, both Apple Pay and Google Pay offer a way to maximise the conversions of smartphone shoppers. It theoretically makes smartphone checkout very convenient for customers, with purchases taking only a few seconds.
Amazon Pay
This is Amazon's online payment processing facility, which is becoming highly popular with online retailers.
It operates in the same manner as PayPal, which can be used as an additional checkout method that shortens the process.
For retailers, hundreds of millions of registered Amazon accounts make it a perfect way to cater to consumers. It's a well-known name that consumers can remember and trust as they check out.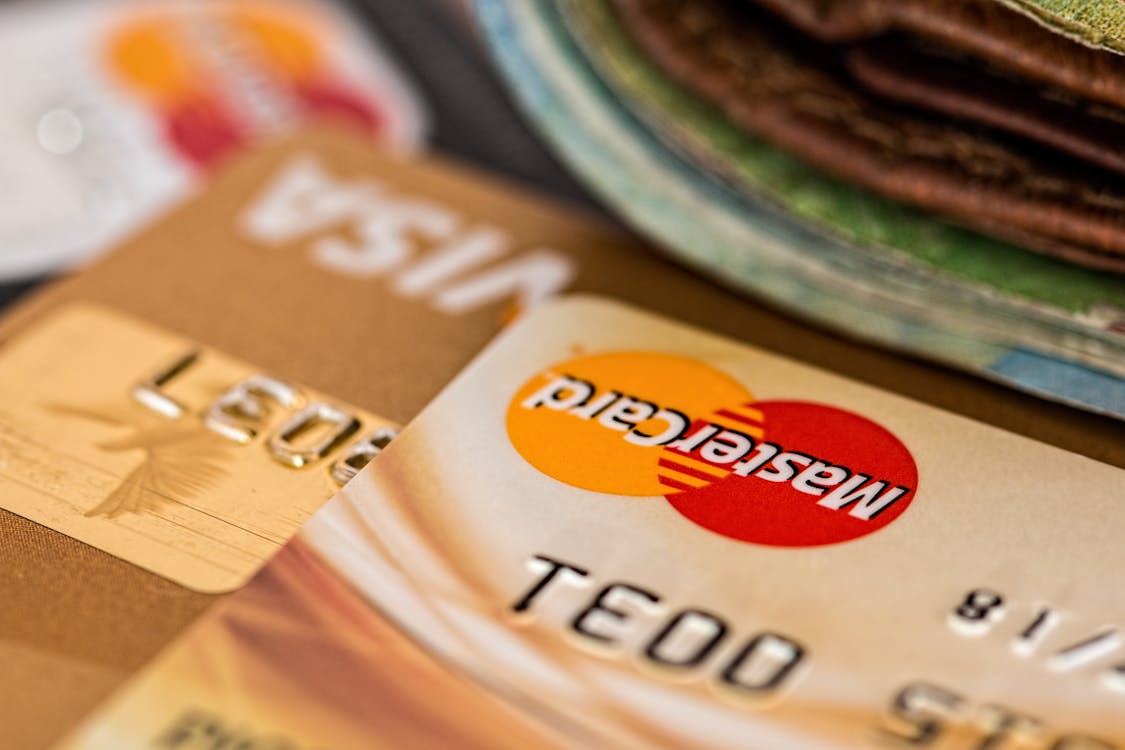 Visa/Master Pass

Above are the digital wallet solutions that Visa and Mastercard are selling. They all run in the same manner as PayPal and Amazon Pay.
The benefits for merchants are the same seamless purchase and checkout thanks to the card data saved. Both are growing fast but currently have smaller customers than either Amazon or PayPal.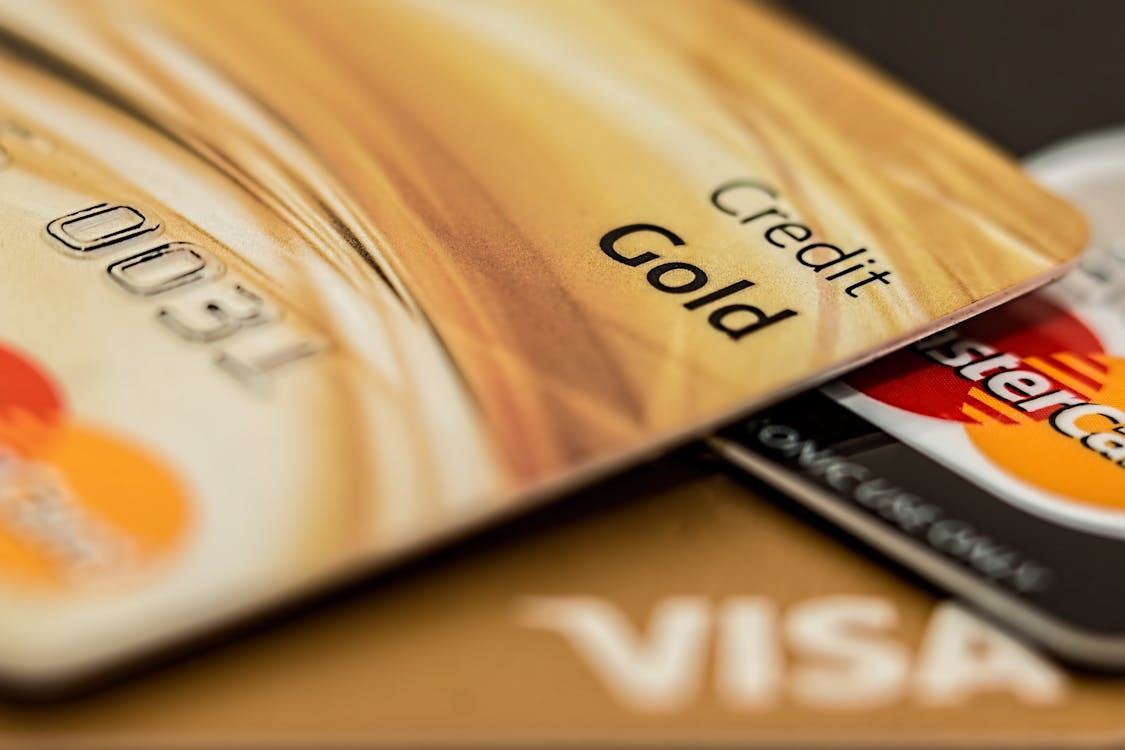 Credit Options
Retailers who use purchase now, pay later options, such as Confirm, can provide payment by increments or deferred payments at checkout.
This will help cater to a larger variety of buyers opting for more versatile solutions and potentially minimising abandonment.
For retailers, the challenge is to select the right payment solutions for the target market and targets.
If you're marketing clothes to a millennial audience, one that's more likely to use smartphones than quicker mobile payment solutions like Apple Pay should work.
As well as supplying merchants with a wider scope, the availability of a range of payment options will shorten and simplify the check-out process, reducing the drop-out rate.
With consumers' tastes shifting, retailers need to adapt to demand and have the best variety of payment choices to cater to a wide spectrum of shoppers.
We build robust Ecommerce solutions to upscale your sales and deliver a shopping experience that your customers love.