Do you know that 76% of American consumers buy online or through mobile application? This illustrates how shoppers' buying preferences have changed greatly from traditional retail visits to online shops. As a result, online shopping applications are emerging.
The shopping experience of the app relies on the nature of the app itself. In short, app designers know how to make your online shopping app communicate to customers through their user interface and user experience. If you're searching for inspiration, here is the list of some of the best online shopping applications to learn from.
Everyone knows Amazon. Not only is it the largest e-commerce site in the market, but it is also one of the most user-friendly channels. It has everything you need from books, food, cosmetics, electronics, and more from foreign retailers. Shoppers prefer Amazon because it's user-oriented. It has outstanding customer care, superior refund and return practices, free delivery for some goods, and a quick service.
If you're a thrifty shopper, you could just find a signature handbag on eBay. You can tailor your shopping experience by selecting a price point that suits your schedule. It also helps you to take photos to look for items and a barcode scanner that lists items as well. The UI is really easy to control. Mostly 43 % of Android users have this app on their smartphones.
Etsy is a center of arts and crafts. This is where designers and producers compete with each other through their innovative ideas. If you're searching for custom imaginative clothes, toys, and vintage-inspired pieces, this is the place to be. In a market that is saturated with online shopping applications, consumers are still searching for exclusive products. They turn to Etsy for unique handmade and factory-made merchandise.
Deemed to be India's largest online marketplace, Snapdeal offers irresistibly cheap products. From clothes, kitchen appliances to electronics and accessories, you can find the right piece in more than 800 categories. It's a one-stop-destination that draws buyers by cashback and cheaper offers.
AliExpress is a Chinese online shopping app that is a subsidiary of Alibaba Group Limited. It has enabled numerous small companies in China and other locations to market their goods. When it launched, it only catered to companies and made it a B2B online shopping platform.
It is also a business-to-business, business-to-consumer, and consumer-to-consumer platform, providing cloud computing and payment services as well.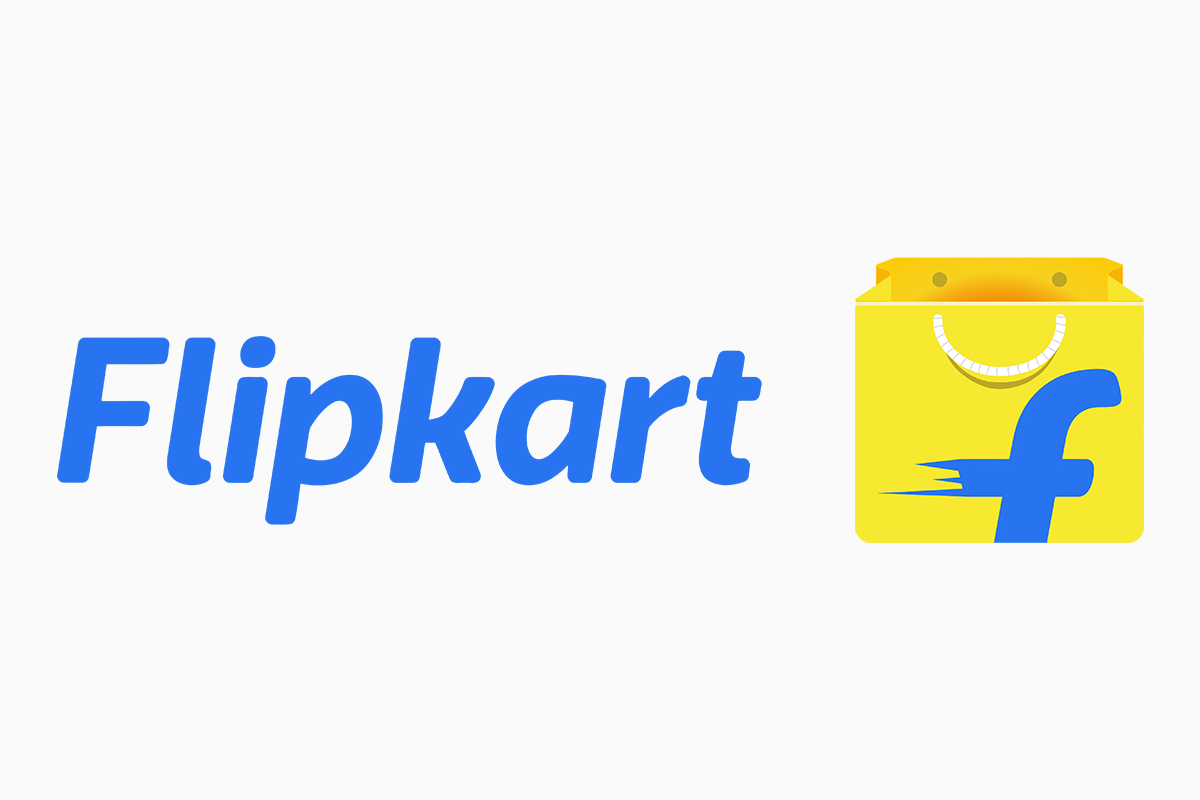 Flipkart is one of Bengaluru's leading online shopping apps. It's cutthroat competitiveness makes it the Indian subsidiary of Amazon and Snapdeal. Flipkart saw a transformation in branding in 2011. From a bright orange logo to a more professional yellow and blue logo, it is now clear that the company focuses on product consistency and timely distribution.
OLX was founded in 2006 and is based in Amsterdam. You can buy and sell second-hand or new pieces. From electronics, clothing, kitchen equipment, cosmetics, cars, or real estate, this is the place to go for those looking for the latest offers without having to go through brokers or department shops.
Since most people here sell used goods, high-quality photographs are essential to draw customers. If you're selling some of your e-commerce goods here, it's important to invest in high-quality graphic design to get ahead of the competition.
The new fashion trends have never been made so available to the masses by Koovs. With an all-inclusive collection of men's and women 's clothing, Koovs brings you the latest styles from all over the continents. You can shop by theme, color, brand, height, price, or occasion through a smoothly simple checkout process. This app makes online shopping a newbie's stroll in the park.
Of course, we wouldn't finish the list without having the biggest social media powerhouse that is continuously innovating, including an e-commerce app. This social media juggernaut launched the Facebook Marketplace in October 2016.
Under three years, the Facebook Marketplace has become prevalent across the United Kingdom, the United States, Asia, Australia, New Zealand, Africa, and beyond. This channel is one of our top choices for the best online shopping applications thanks to its full range of offerings and functionality.
Poshmark is the best online shopping app of its kind. Created by Chetan Pungaliya, Gautam Golwala, Manish Chandra, and Tracy Sun in San Francisco in 2011, it raised $153 million in funding. Poshmark has a very special model: it lets consumers purchase pre-owned designer pieces with incredible discounts. If you don't like the fact that everyone else has already used these things, the app is going to be a fantastic discovery. It even tests the validity of each object so you don't get scammed.
Developing a personalized shopping app or website is a lengthy and complicated operation. But if it's handled right, the shopping app will be efficient and add a lot of benefits to you as a business owner. We hope that this comparison of the best retail apps in 2020 will aid you in your market research.
Make Agira technologies a graphic design partner with your shopping app or website. You won't have to invest more in hiring various graphic designers for each project. Plus, be astounded by our fast turnaround pledge that there are no other graphic design options available.