The first public beta of Android 12 is approaching. Here are the three Android 12 features to look forward to right now.
Google keeps pushing out patches to the Android 12 developer beta, allowing tweaks and enhancements to the operating system that will soon power Android phones and tablets. What Google hasn't done is announce several user-facing applications, but when Google I/O kicks off on May 18, we expect the opening keynote to reveal the features that Android users would worry about.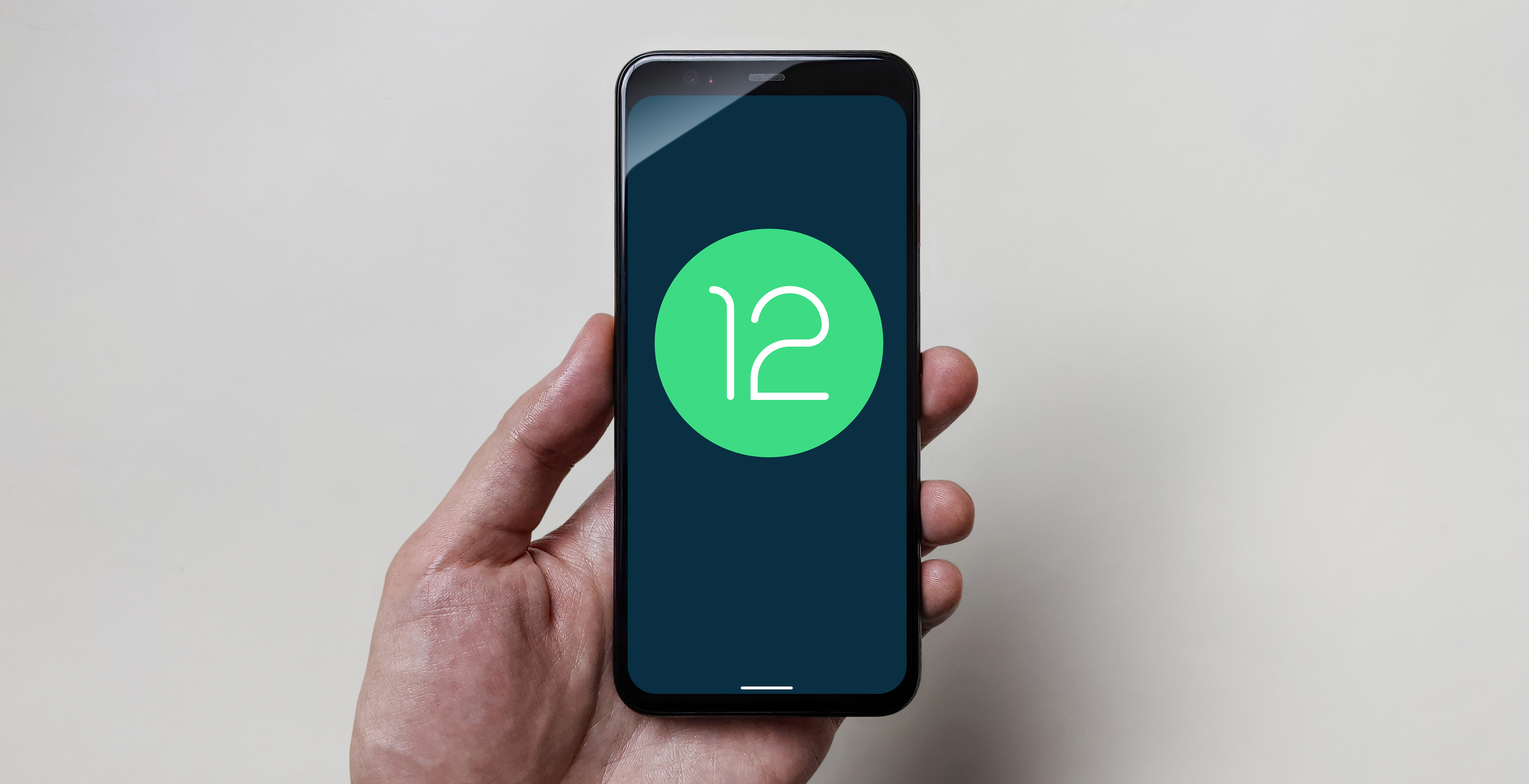 The public release of Android 12 is just a few weeks out, despite the fact that it is only a developer beta.
After being able to install and test the beta version, XDA Developers released a detailed look at new features Google is working on in Android 12 this week. If even half of the features in the leak make it into the final release of Android 12 later this year, it will be a significant upgrade.
More features, such as a refresh to the volume change settings for greater control of alerts and updated position reminders, could make their way into everyday usage (that look a lot like iOS 14).
You can install Android 12 right now, but Beta builds are full of bugs and random issues. And there's no true benefit to being an early adopter quite yet. Until then, here's what you have to look forward to so far.
Back Double-tap
The iPhone has a fun feature that allows you to press on the back of the phone a certain amount of time to perform a certain operation. Google seems to be incorporating the concept into a modern Double-Tap gesture.
You can enable the new functionality by going to Settings > System > Gestures > Double tap. You'll see a list of activities you can perform until you enable it. Taking a screenshot, playing and pausing media, viewing recent apps, opening the notification shade, and launching Google Assistant are among the options.
In the first and second developer previews, though, developers were unable to successfully activate the gesture. It's clear that this is a feature that will be included in Android 12, but it doesn't seem to be completely implemented just yet.
Another indication that Google's work is incomplete is the animation at the top of the page, which depicts the user double-pressing the power button rather than clicking the handset.
One-Handed Mode
This is a bug that Android should have had years ago. It would make it possible to use large phones in one hand.
The iPhone's Reachability aspect has made it possible to use a large-screen handset with one side over the last few years. And now there's a new one-handed mode option in Android 12's second developer preview that does the same thing. Go to Settings > System > Gestures > One-Handed Mode and slide the switch to the On place to enable it.
Swipe down on the bar at the bottom of your phone's screen to access it. This would move the interface to the center of your screen, allowing you to see whatever is at the top of the screen.
Notifications' New Look
This is a subtle improvement that will almost certainly be elaborated upon in subsequent changes. The notification panel has a modern, discreet appearance. The notification hue has a blue shimmer when using the light theme, and the app icons are more prominent. It demonstrates a modern interface approach that we hope to see more of in upcoming launches.
Android-12 notifications Interface changes are coming.
Media Apps Controls
Android 12 provides the ability to switch off specific applications rather than allowing any program that plays audio or video to use the quick-settings media control panel. For example, if you want to use the quick-settings panel shade to monitor Spotify playback but don't want YouTube to take up room, you can turn it off for YouTube.
Open Settings > Sound & vibration > Media and turn off the apps you want to ban.
Media controls are no longer an every-app affair.
There's more to come…
Yea, there's a lot to be excited about.
As new features are officially introduced to Android 12, we'll update this post. Before then, save this page to your favorites. 
Talk To Experts
Get end-to-end web application development solutions for an unparalleled back-end and front-end experience. With our top-of-the-line technology expertise, We have been entitled to prestigious titles and awards as the best software development company that caters to industries and clients worldwide.